Improve focus, efficiency, and productivity in the workplace and make business better, greener, and healthier with uHoo Business.
...and hundreds more clients!
Improve Health & Wellbeing
Create a happier, healthier and more productive workplace while reducing health-related complaints and lost man-hours.
Achieve wellness and sustainability certifications such as LEED, WELL, RESET, and FITWEL, boosting your brand.
Plug and Play
Easily get your uHoo system up and running through various power, installation and connectivity options suitable for your needs.
PoE
Micro-USB
Back-up battery
Table top · With uHoo's
minimalistic design that looks good anywhere you put it, you can simply place the device on any tabletop and plug it in.
Wall-Mounted · For a more
seamless and integrated installation, you may also attach your uHoo device to any wall and directly plug to a socket or even hide wiring inside the wall for a cleaner look.
Choose from:
WiFi · Setup multiple units at one go using your local WiFi network
Narrowband IoT (Nb IoT) · Slot in a sim card and scan the QR code
Ethernet · Plug in the cable and scan the QR code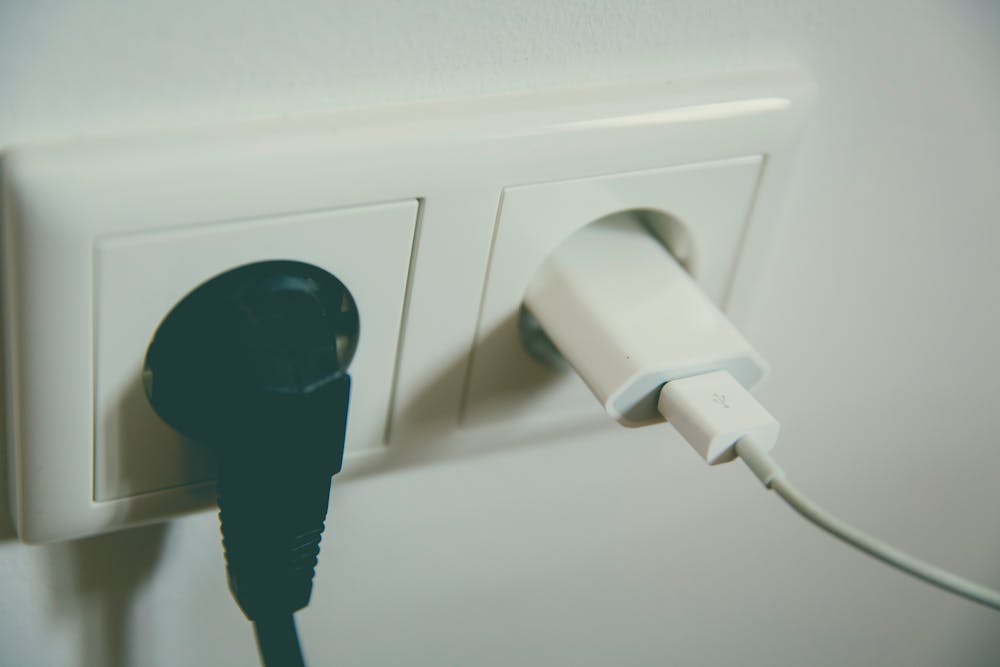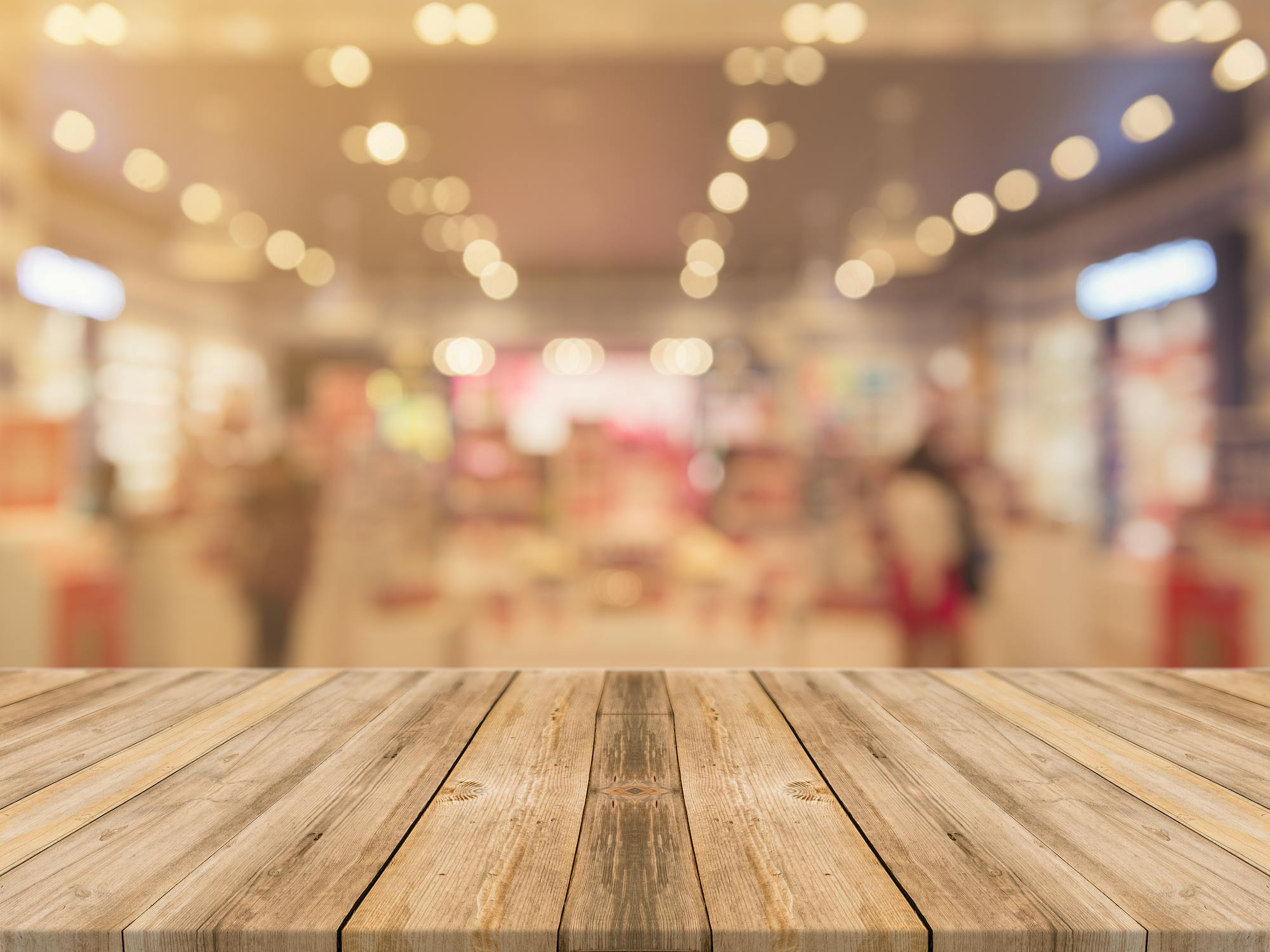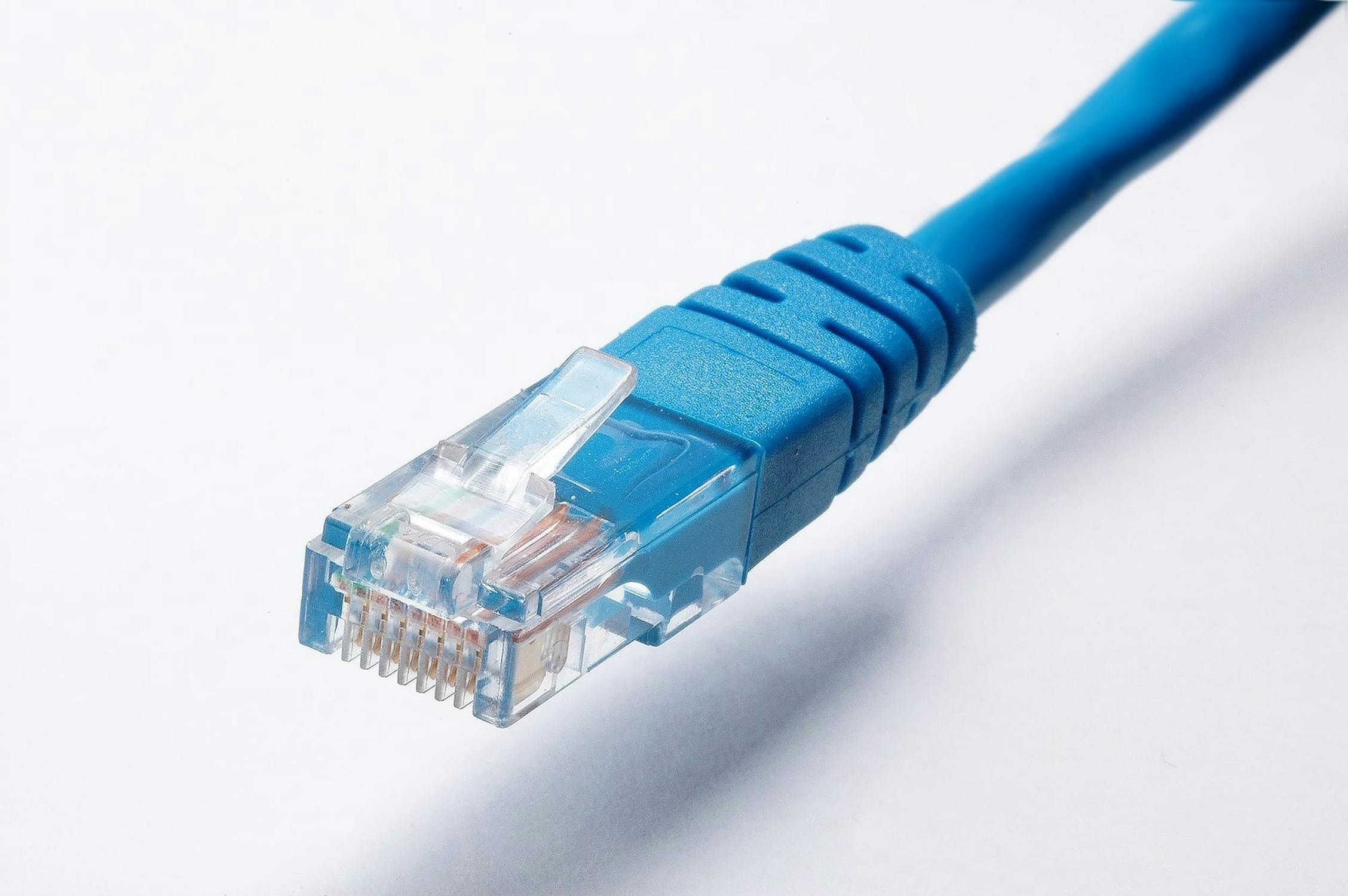 See the air they breathe
Wondering why your employees seem lethargic? Noticing more people going on sick leaves? No need to guess when you can see exactly what's going on via uHoo's 13 environment sensors* and virus index.
Temperature
Relative Humidity
Carbon Dioxide
Carbon
Monoxide
Dust PM1
Dust PM2.5
Dust PM4
Dust PM10
Chemical VOCs
Formaldehyde
Air Pressure
Virus Index
Light
Sound
*Expandable by two more sensors (up to 15 in total) of your choice.
Technical Specifications
Installation
Wall-mounted, Table top
Warranty
1-year (Extendable upon commercial agreement)
Operating Temperature
-10°C to 50°C (14°F to 122°F)
Accessories
5V/2A USB adapter (region-specific), 1.5m white USB cable, Drywall anchors, set screws, user manual
Operating Humidity
0% to 100% non-condensing
Ethernet
Protocol
HTTP, FTP, TCP, IP, MODBUS TCP
Modbus TCP Interface
Port 502
Network Interface
10/100 Base-T
Transmission Speed
10/100 Mbps
Plug
RJ-45
NB-IoT
Description
LTE Cat M1 / NB1 and EGPRS module
LTE Bands
Multi-regional. 1/2/3/4/5/8/12/13/18/19/20/25/26/28 (1 and 26 are roaming bands)
SIM Card
Micro-SIM supporting M1/NB1 network access. Contact your local telecommunication service provider for more details.
Wi-Fi (Setup using mobile app)
Standard
802.11 a/b/g/n @ 2.4GHz and 5GHz
Security
WPA2-Personal (8 to 63-character password) WPA2-Enterprise (802.1x) PEAPv0 (MSCHAPv2) FIPS 140-2 Level 1 Certification
Main Power Sources
5V Micro-USB
48V Power over Ethernet (PoE 802.3af standard)
Backup Power Source
3350mAh @ 3.7V Lithium-ion battery
Power Consumption
xxx mW (normal operation) and xxx mW (data transmission)
Log interval
Once per minute
Backup
Up to 7 days on local flash memory, permanent on cloud
Format
Minute, Hourly average, Daily min/max/average + Analytics
APIs
Yes
uHoo Account
Contact business@uhooair.com for account registration
Web Dashboard
Support all major browsers
Mobile App
uHoo Business
Minimum OS Requirement
iOS 11 (64-bit devices) or Android 4.2 and versions above
Dimensions (W x L x D)
200mm x 180mm x 57mm or 7.8in x 7.1in x 2.2in
Weight
800g or 1.8lbs
Material
ABS plastic
Mechanical Protection
IP43 ratings with dust-filtering mesh
Light Indicators
Air quality, SIM, Ethernet, Wi-Fi, Battery (Software-controllable)
Screen Display
No
White-label
Radio
FCC, CE, TELEC
Safety
FCC, CE, PSE
Battery
UN38.3, UL 62368, CB (IEC 62133-2017), PSE
Environmental
RoHS, REACH, WEEE, Free of SCCP and HBCDD contents
Performance Validation
RESET™ Air Accredited Grade B monitor
MCERTS
±50 ppm or ±3% of reading*
±15 µg/m3 or ±10% of reading*
±10 ppb or ±5% of reading*
±10 ppb or ±5% of reading*
±2 ppm or ±5% of reading*
Airborne Chemicals (VOCs)
±10 ppb or ±5% of reading*
±10 ppb or ±5% of reading*
Module A
Nitrogen Dioxide (NO2) and Ozone (O3)
Default configuration. Can be customized to measure any 2 toxic gases among NO, NO2, SO2, H2S, Ammonia, Oxygen, Ozone
Module B
Temperature, Relative Humidity, Carbon Dioxide (CO2),
TVOC, Air Pressure
Module C
PM1, PM2.5, PM4, PM10
Get in touch
Interested in bringing uHoo to your office?
Get in Touch with us Today!
Thank you!
We have received your message and we will get in touch with you shortly.
Home
Create a healthy home.
See the invisible, take control of the air you breathe and track your progress towards a healthier home and a healthier you.
Contractors
Quality air, quality work, quality customer relationships.
Add uHoo to your range of services and product offerings and get an edge over your competitors.