The Founders
uHoo was founded by two friends, Dustin and Brian, who both share a passion for technology, health, and the environment. While taking their MBA in HKUST, both often suffered from allergy and asthma attacks due to poor indoor air quality in their school. Frustrated, they dropped their classes and built uHoo to help people with similar respiratory problems and to ultimately promote health, safety, and well-being for all.
Dustin Onghanseng
CEO & Co-Founder
Brian Lin
CTO & Co-Founder
The uHoo Way
Integrity
We are real and we will tell you the truth
Continuous Improvement
Nothing is perfect but we will continue to build, improve and iterate so we can get close to it. There is always something more or better that we can do.
Quality
We endeavor to build quality products that provide superior and real value to all our customers.
Sustainability
We will do our part in attaining the United Nation Sustainable Development Goals (UN SDG) - SDG 3 (Good health and well-being), SDG5 (gender equality), SDG11 (Sustainable cities and communities), and SDG17 (Partnerships for the goals).
Accountability
We are responsible for our actions.
Teamwork
We look after each other and take care of each other.
Customer health
We focus on helping you create the healthiest and safest environment possible for you.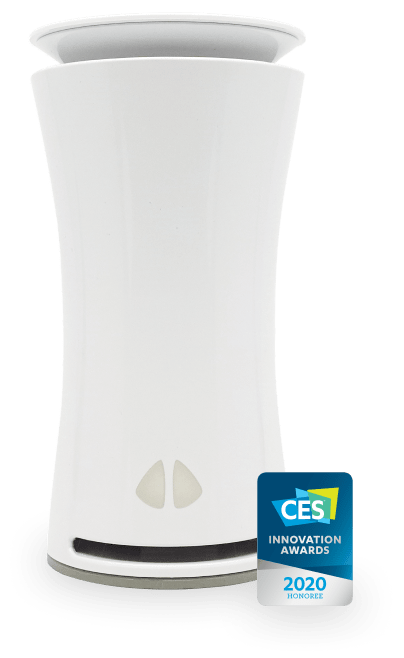 Improve your health and well-being with
the most advanced indoor air quality
sensor.
COMPATIBLE WITH IOS AND ANDROID
- See the air you breathe
- Know how safe your home is from viruses
- Get alerts and notifications sent to your phone
- Track your progress in creating a healthier home
- Comes with 1-year warranty